cyberbarf
META*VERSES POETRY
What can be worse,
Corporate data mining or the Metaverse?
Who wants to follow Zuckerberg,
In Athens new sucker herd?
Meta is really just a new graphic user interface,
Like putting lipstick on a pig's face.
Another internet gold rush is under way,
But the old Internet is here to stay.
A 3D browser may come soon,
Only a few will like and swoon.
So what is the big deal,
If you are playing the Sims for real?
Metaverse is causing confusion,
Augmented reality is just an illusion.
Who wants to interact,
With a customer service cartoon cat?
Will a new system really work,
Or is this the dream of high tech jerks?
They already have all our stuff in the cloud,
That's enough for crying 0ut loud!
The idea of no headset to see reality places is clear,
But you can just open your eye lids my dear.
Meta is a word that makes you think it is essential,
But in our reality it is just mental.
Work is work and play is play,
Combining the two does not change a person's day.
For those who really want this Metaverse,
Is it a functional dream or a practical curse?
iToons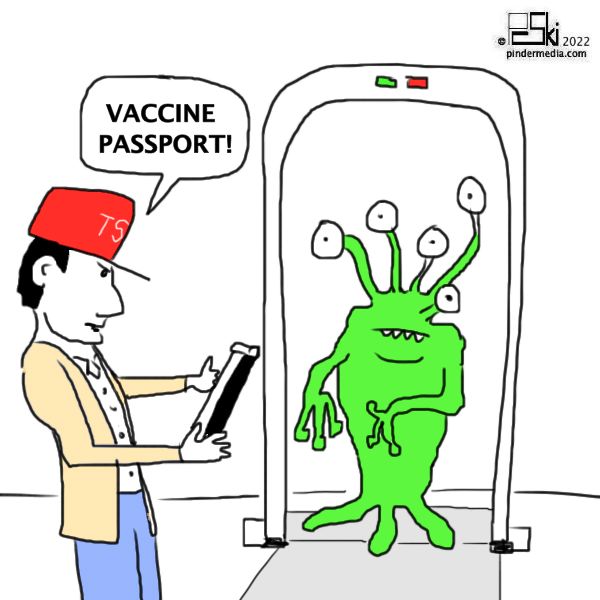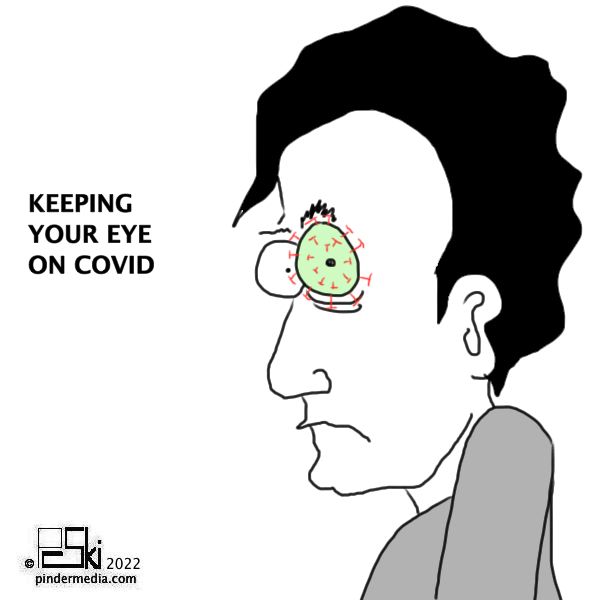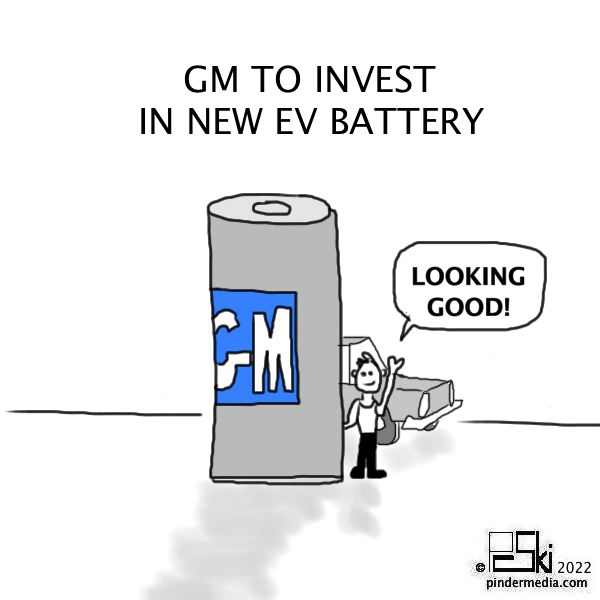 cyberbarf
BARF BAGS COMMENTARY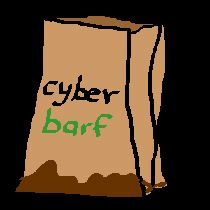 A Chicago area zoo, Brookfield, has decided to allow the public to name cockroaches for Valentine's Day. Yes you can for the small price of $15.00 donation, name a roach after your ex-boyfriend or ex-girlfriend. You get a certificate and the strange satisfaction (?) of dissing an ex. The zoo has found a way to monetizing trolling.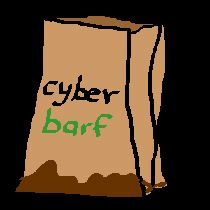 Comcast's latest earnings report showed that it beat overall estimates, there was great concern on its new business divisions. Comcast NBC Universal's peacock streaming platform only has 9 million paid subscribers. It is apparently losing millions of dollars. The problem is that there is so much competition for a stagnant market. Old cable subscribers used to demand a la carte channel selection. Streaming platforms have tried to meet that goal, but consumers have found out that cord cutting leads to the same costly monthly entertainment costs with high speed Internet access and multiple streaming subscriptions. Consumers are now savvy enough to sign up with a platform to see a specific show then drop the service. Commando consumption.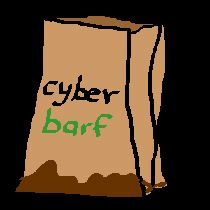 And speaking of another troubled Comcast property, G4 TV is struggling to find an audience. It did not help that recently host Indiana Black a/k/a Frosk, a female e-sports pro gamer, went on a rage rant against sexism in gaming and tech. It was just another far left rant from a host that has caused executives to wince. More than 6,000 subscriptions were dropped after Black's rant. It is estimated that G4 You Tube channel is only taking in less than $60,000 in annual revenue. G4 was selling nostalgia to their old cable viewers but the target audience is the young tweens and teens, the hard core gamers, who have their own channels and vloggers.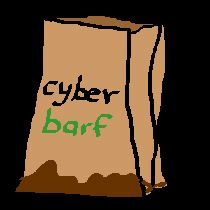 Lost story of the year is Russia's aggressive border build up threatening the Ukraine. Putin's plan is simple: he wants a new Soviet Union buffer zone from Russia to European Union. He fears that independent Ukraine will join NATO, putting world troops on his border. Instead of a physical war, Putin has an economic trump card by cutting off oil and gas lines into Eastern Europe. The next world war will be fought in cyberspace. Ironically, North Korea's Internet was hacked and shut down for a day. North Korea has been accused of digital criminal activity for years. But this hack may have been an international response to President Kim's recent missile test launches and his continued nuclear program.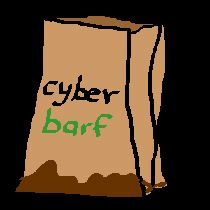 February is a month for lovers. Culture is important in courtship. In Asia, there appears to be three phases in their celebrity dating couples. The first phase is the secret dating; fans and sponsors have a scandalous response if their innocent, pure and single star is actually dating. It ruins the PR image. The second phase is getting caught by the public or gossip press. The fall out can cripple an actor or idol especially if the public disapproves of the match. The third phase is the fan spectator phase where the public hounds social media with posts, comments, expectations and demands on the couple to marry and have children to fulfill their shipping behavior. It really is a cruel sausage factory way that a private aspect of a public' figures' life is turned inside-out.
In the third phase, there are three subsets that push and pull a couple a part: when the man is working and the woman is not; when the woman is working and the man is not; and when both are working on projects. The most likely cause of a break-up is the couple's buy schedules. And that is probably a good reason as being farther a part because of work means out of sight out of mind fade in romance.
It is still scandalous to suddenly announce a marriage and out of wedlock baby to a public who reacts like they had been deceived by the couple's public denials of dating. But there has been a rash of COVID celebrity baby news because even stars still have basic human instincts
cyberbarf
FOUND BUT NOT LOST ON THE INTERNET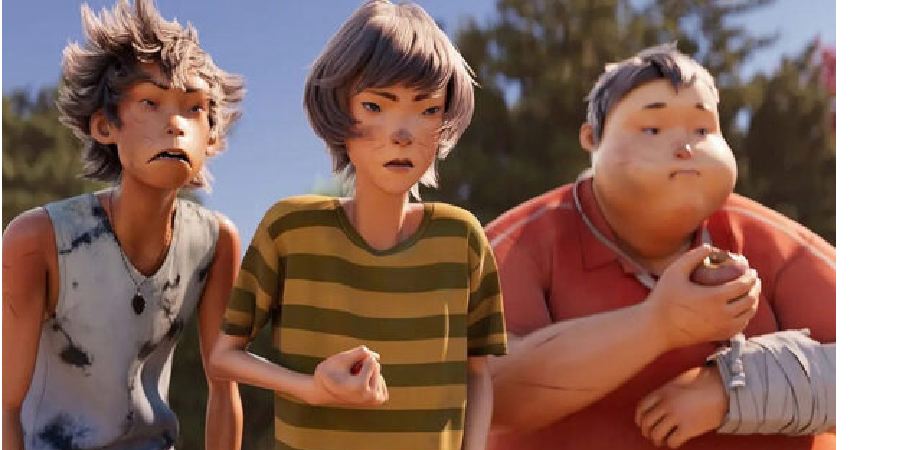 A Chinese Movie called I Am What I Am (Lion Dance Boy) is an animated feature about three teens who learn a traditional lion dance. It is a mythological/fantasy movie. Even though this film is a Chinese production, it has been leveled with controversy from local social media and the international community. Critics claim the slant eyed appearance of the characters is a dated stereotype from the colonial period. They are offended by the design, claiming that it is as discriminatory as old US stereotypes of Blacks eating watermelons. Normally, Chinese CG films use large eyes (similar t Japanese anime) but this project is the vision of the director who wanted to show confidence with small eyed Chinese people. Overall, the movie did well in China, grossing $25 million (US) and good fan metric scores. But the idea that an artist cannot represent his own characters as he sees fit is always a troublesome debate.
Source:CartoonBrew