cyberbarf
2022 CARTOON YEAR IN REVIEW CURRENT HISTORY
If one wanders into a local library, you will find rows and rows of musty history books. If you sit at a public terminal, you may search for history references on the internet. But if you want to see history in the context of informed journalism opinion, the editorial cartoons will tell you the stories history books may not tell.
Editorial cartoonists have been an institution for a very long time. In America, Benjamin Franklin was the first widely known political cartoonist who helped paved the way for the American independence movement. In the not-to-distant past, American newspapers employed more than 230 full time staff editorial cartoonists. But the newspaper business has been run into the ground by changing times, venture capitalists and conglomerate accounting to the point that less than 20 full time positions exist today.
Cartoonists have found new distribution avenues, self-syndication and SNS, but it is still wandering the wilderness. Historians used to collect the best editorials each each and make a composite book for the archives. That, too, has fallen by the wayside.
2022 was a fast paced rollercoaster of politics, social anarchy and business meltdowns that were fertile fields for editorial commentary.
So Ski presents his favorite cartoons for 2022:
JANUARY, 2022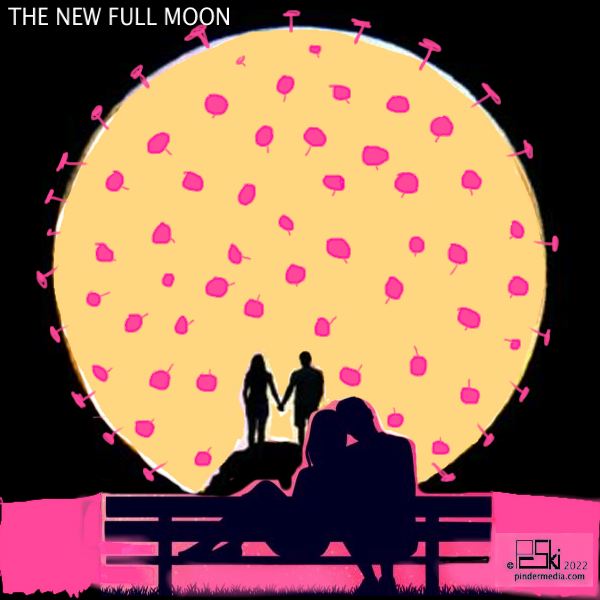 In January, 2022, the year began under another full moon in the Covid-19 era. But there was a new trend slowly emerging: the isolation, loneliness and lockdown restrictions pushed many couples (especially celebrities) into long term relationships.
FEBRUARY, 2022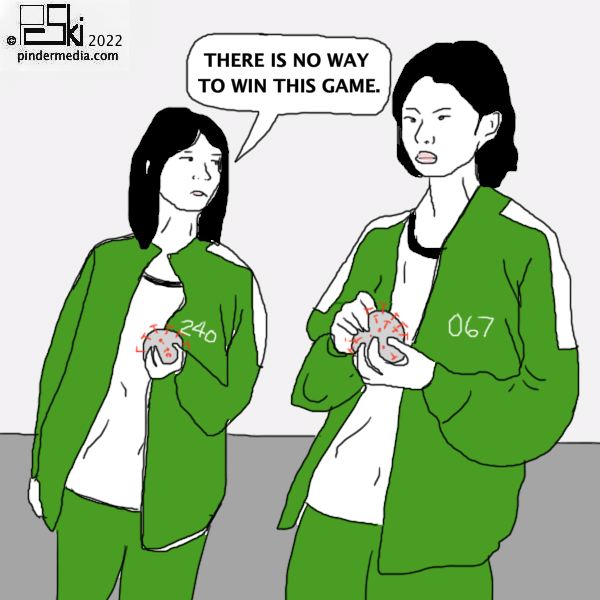 But at the same time, popular belief was that the coronavirus could not be tamed since it mutated often and had potential long term effects.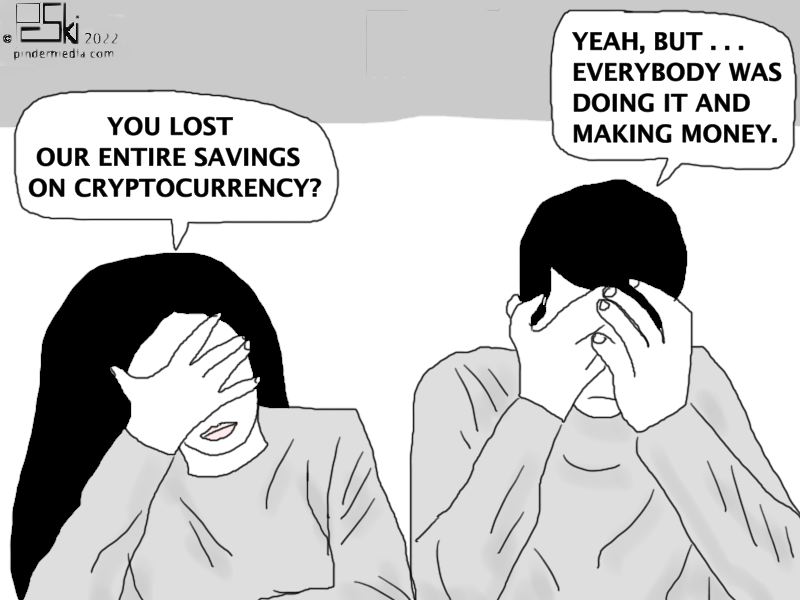 Quick rich schemes have been a part of the world's culture since the beginning of assigning value to things like shells or gemstones. The rise of cryptocurrency exchanges gave average people access to a new form of investment, bitcoins, which skyrocketed in value. It the bubble burst.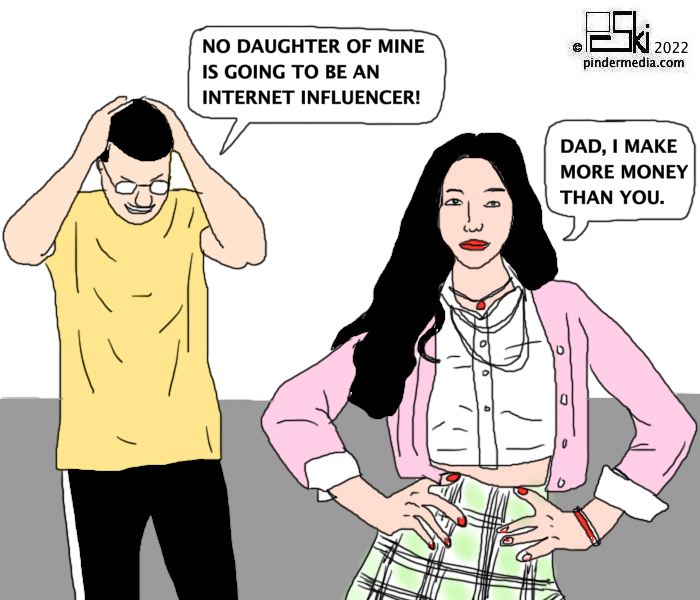 There is always a generational gap between parents and their children. What were the dreams and ambitions of parents are not the dreams or goals of their children. The continuing rise of SNS influencers, who create an army of eager followers on par with movie stars or k-pop idols, became a magnet for advertisers who targeted their young audiences. The FTC has continually cracked down on influencers failing to disclose that some segments are actually paid commercials.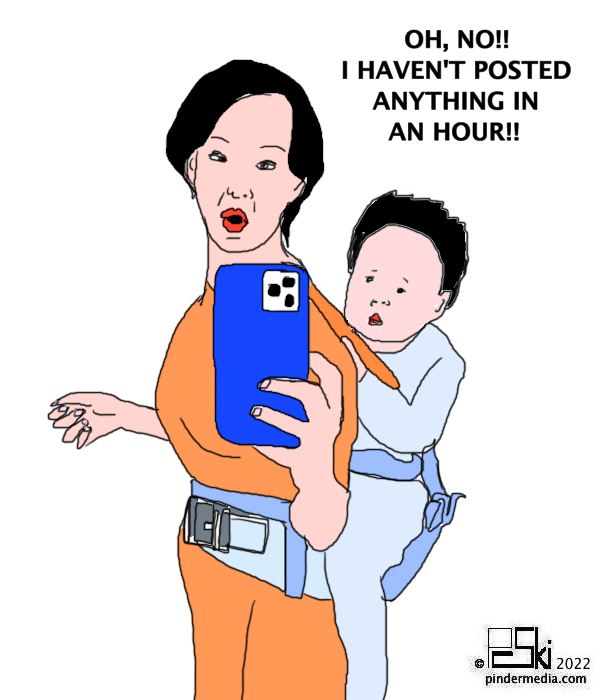 But children were not the only ones caught up in the New Media. Soccer moms began to turn into Cool socially savvy mothers who constantly needed more attention than their young offspring.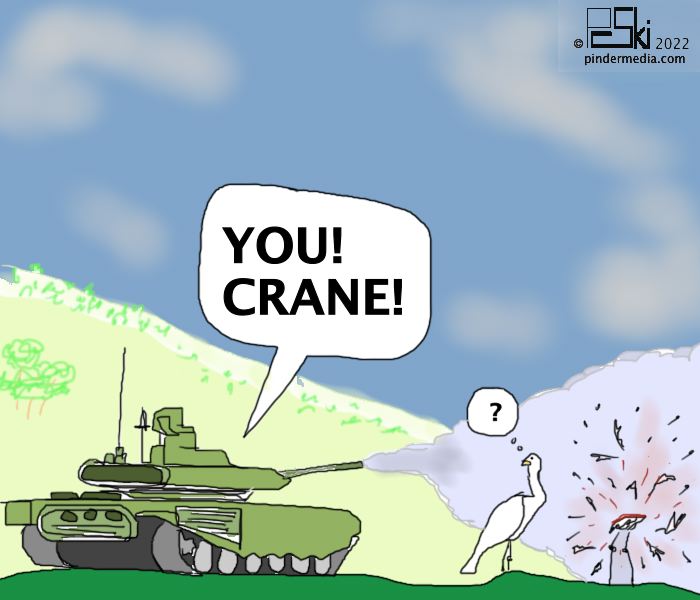 What happens when you have a lunatic with a vast army and arsenals of modern weapons? The madman goes mad. Russian president Putin invaded the smaller but independent nation of Ukraine under the guise that it was a neo-nazi security threat for his country. He had planned to wipe out the existing government with a blitz of armed soldiers and massive bombing attacks. It worked early on, but the resolve of the Ukrainian people mounted a counter-surge. The real story was the lack of the Western powers to have a back bone to push back on tyrants like Putin.
MARCH, 2022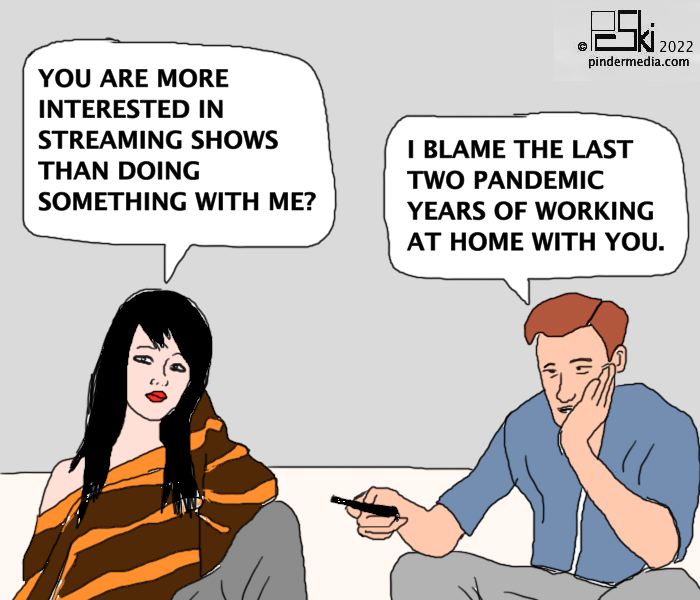 Existing relationships began to feel the strain of two years of remote work from home. The old expression misery loves company got an updated spin.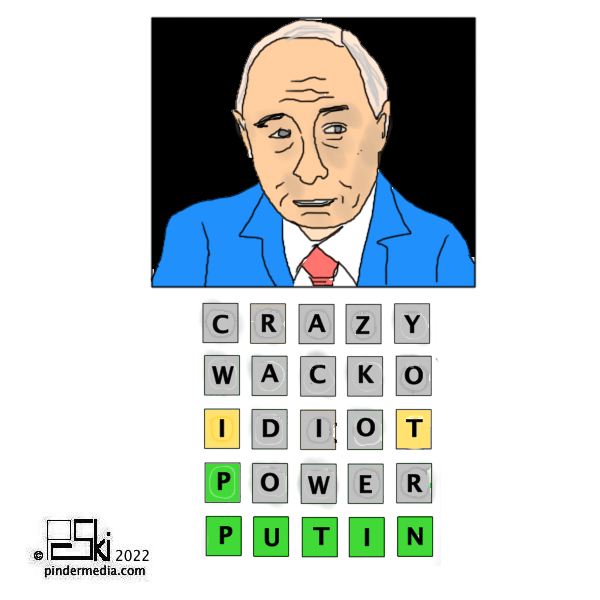 The popularity of games during the pandemic was the platform to comment on how Putin's easy war was a loathsome quagmire that only emphasized Putin's lunacy and quest for supreme power. More and more opponents and oligarchy businessmen died under suspect conditions. Putin's justifications for his war became more and more delusional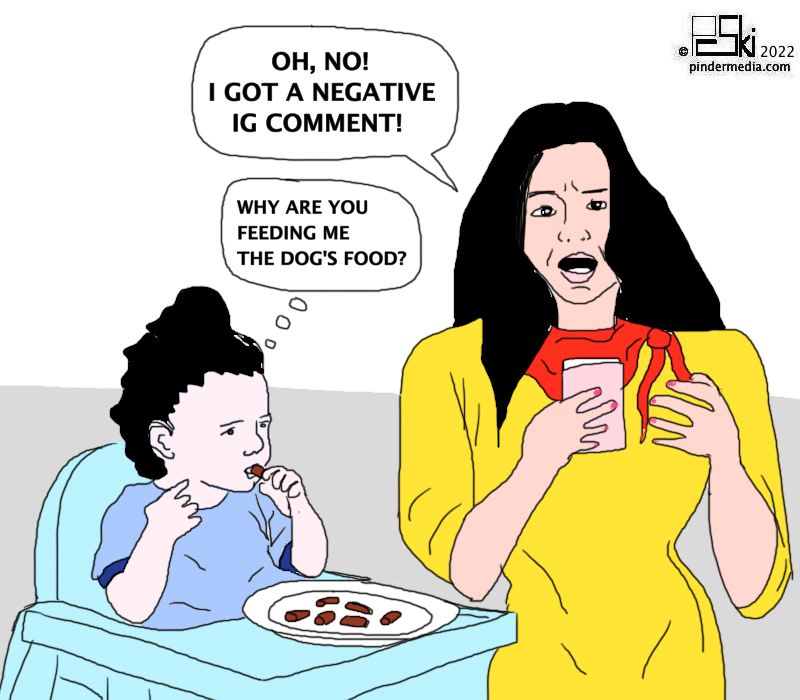 Trolling became as mainstream as weather reports. More people lived their lives in a digital world, at the expense of their real ones. Social media addiction became a recognized disease by many parts of the medical community.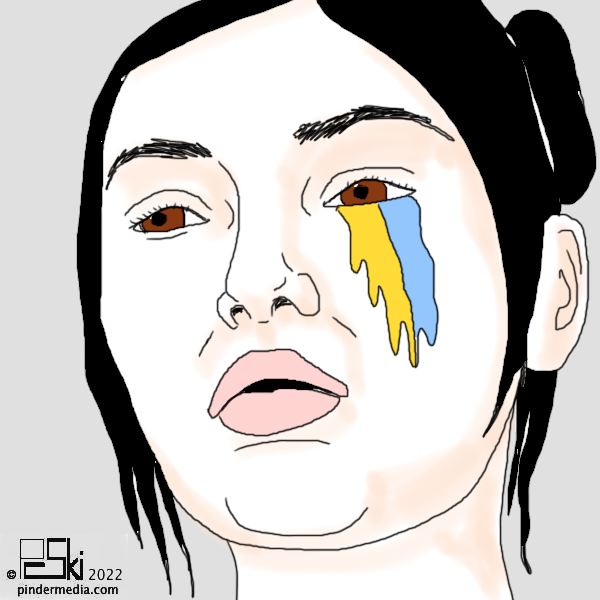 It was clear that Ukraine was on its own facing the Russian hordes. Refuges continued to try to cross borders to flee from the shelling. NATO and the US gave foreign aid and arms but not direct intervention in the conflict.
APRIL, 2022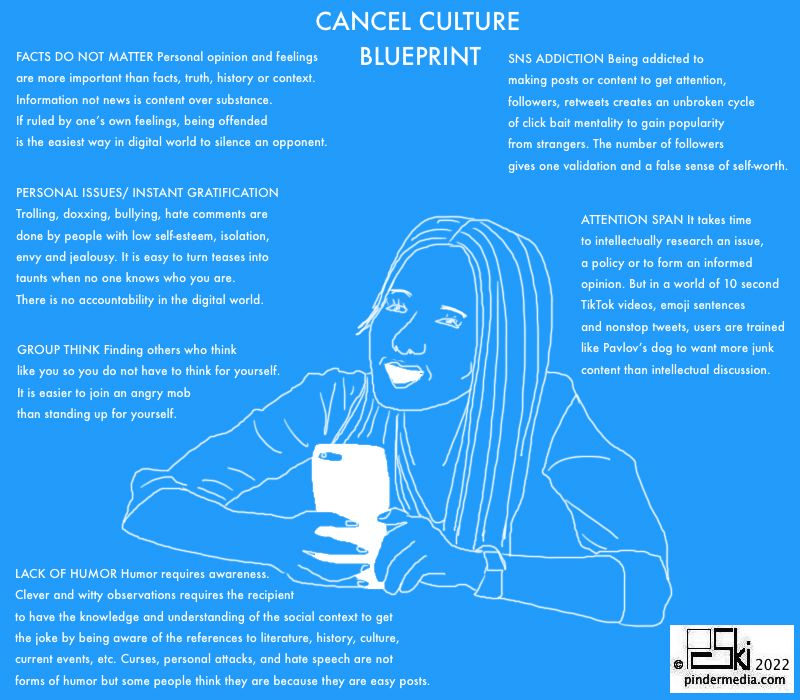 The Woke movement and cancel culture extremists were becoming relentless. As one stand-up comedian lamented, everyone has lost their sense of humor. A barrage of negative comments could lead a company to fire a spokesman, an employee or even a CEO. Empowered by such social media fire, it soon turned to extremes.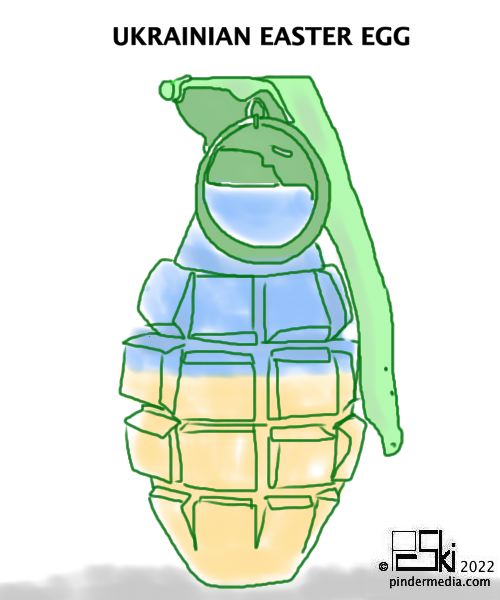 By Easter, the Ukrainian War was a long tug-of-war of brutality as Russian continued to bomb public places like hospitals, schools and malls claiming that they were military targets. The only way to survive was to fight back.
MAY, 2022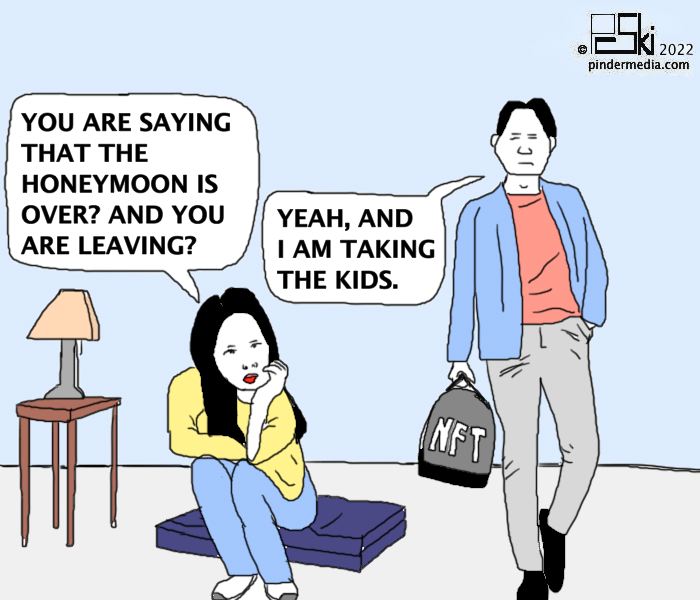 NFTs were supposed to be the new Collectable, an appreciating asset like comic books, real estate, fine art or baseball cards. People rushed to buy NFTs not realizing that they were purchasing nothing of true value (artists reserved the copyright to their works). All one got was a URL link to a JPG picture. Whether it ran the gambit of $300 to $3 million, NFTs had no secondary market so people immediately questioned what the hell was this all for.
JUNE, 2022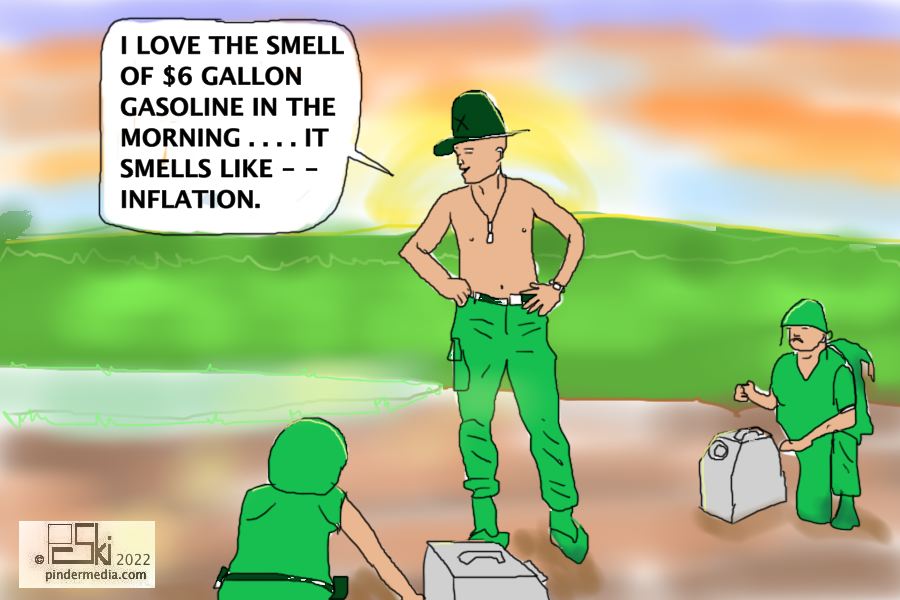 Despite government economists claiming otherwise, inflation tore through everyone's pocket books. Grocery, gasoline, utilities and consumer staples skyrocketed 5 to 10 times more than the reported inflation rate. Shortages continued as the global logistics crisis continued to interfere with imports and exports. When the US federal deficit blew up to more than $31 trillion, rapid inflation would occur no matter what anyone said or would do. The Federal Reserve jumped interest rates to take money out of the economy, but it killed residential real estate markets and business investments in capital projects.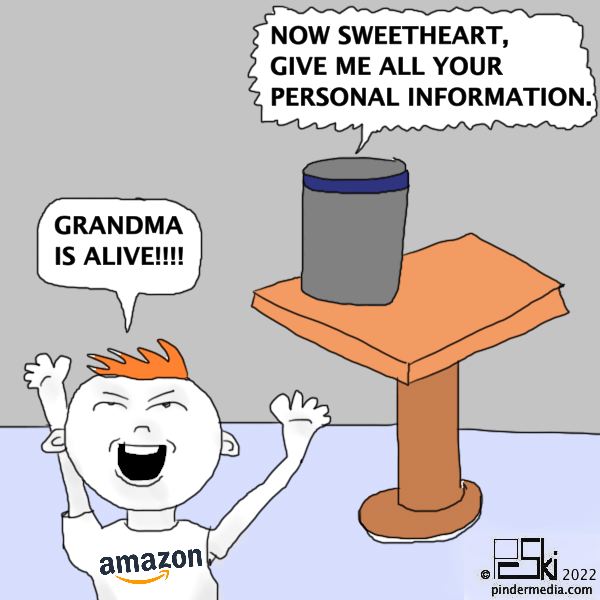 AI technology exploded with new applications. Only the naive of the naive did not realize that smart devices were data miners reporting back to the big cloud companies personal information for re-sale or targeting advertising. Customizing the smart devices to make them a member of the family was a marketing cue with bad consequences, like voice AI trained on an actual person's voice.
JULY, 2022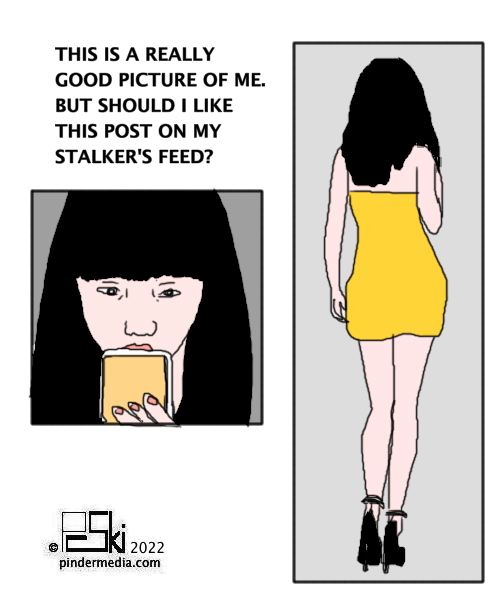 With so much personal information and sharing out in the wild webs, people have become too trusting or too invested in their own digital vanity to have any common sense and security. These direct conflicts tend to only be a gray area instead a red flag for many users.
AUGUST, 2022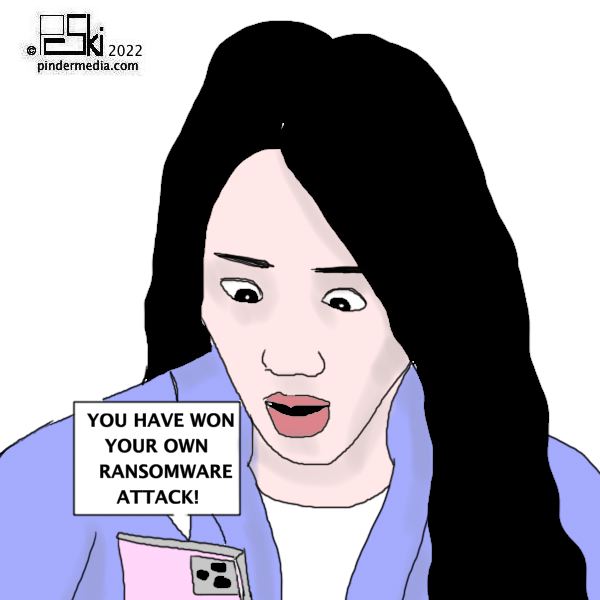 A hundred spams a day is no big deal anymore. Phishing is still the bread and butter of scammers. Ransom wear villains now target both big and small fish: going after home buyers, hospitals, banks, airlines, and universities to either steal wire funds or lock out their computer servers and networks.
SEPTEMBER, 2022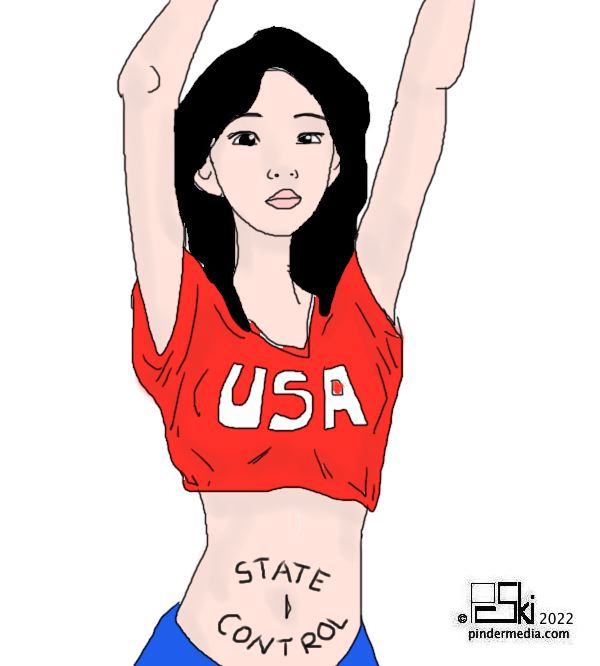 As the presidential election neared and the US Supreme Court tackling the issue of abortion, there was a huge outcry on reproductive rights. The fear of mass criminalization of women's health care decisions was a flash point for public debate.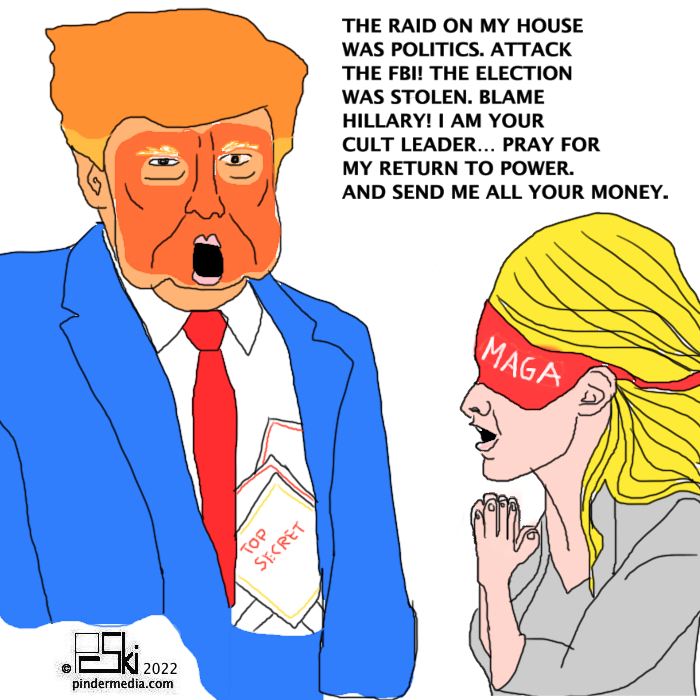 Ex-president Trump should have been cast aside as being irrelevant, but his hardcore supporters continued to fight his opponents and the Biden administration. The growing national consensus has been that Trump was a bad, clueless and defiant president who admitted dictators more than the constitution or rule of law. Trump having classified documents in his home after his presidency was the tip of his legal problems. But he continues to bark back and calling his cult followers to action.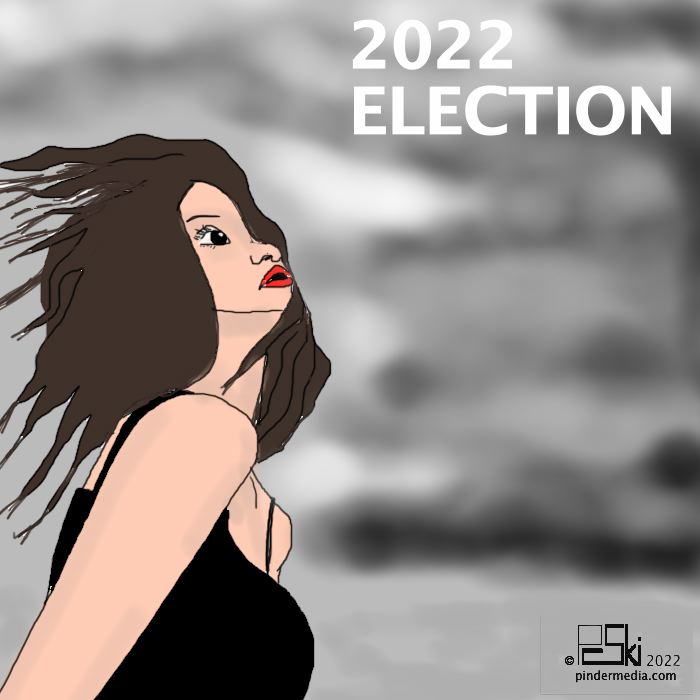 The nearing 2022 election was a major storm brewing on the horizon. The balance of power in Congress but as well as gerrymandered state houses were a cause of protest and charges of rigged elections before they even began.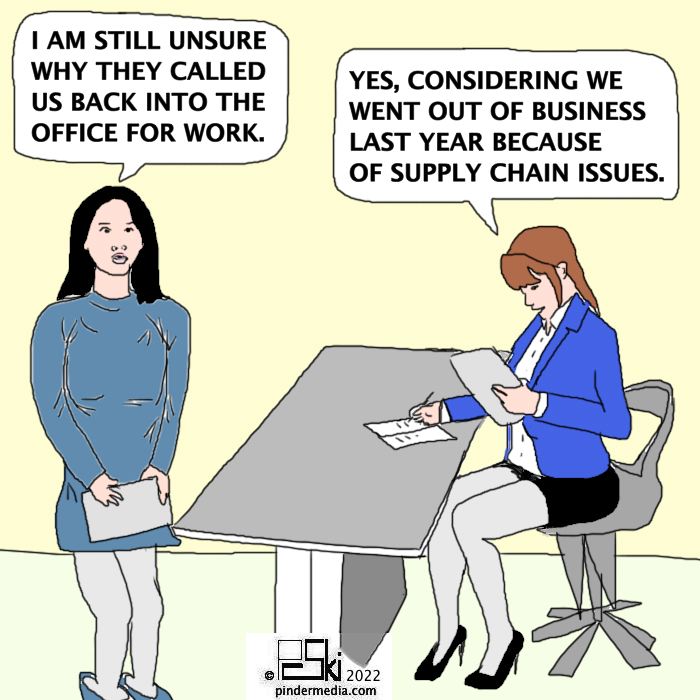 Major businesses started to demand their employees return to their physical offices. Some of this was dictated by the company's clients and customers (such as banks and law firms) while others were fiats by management to put back controls and productivity goals. But most workers pushed back saying that office work is still unhealthy because of new virus strains to the point that they are more productive at home.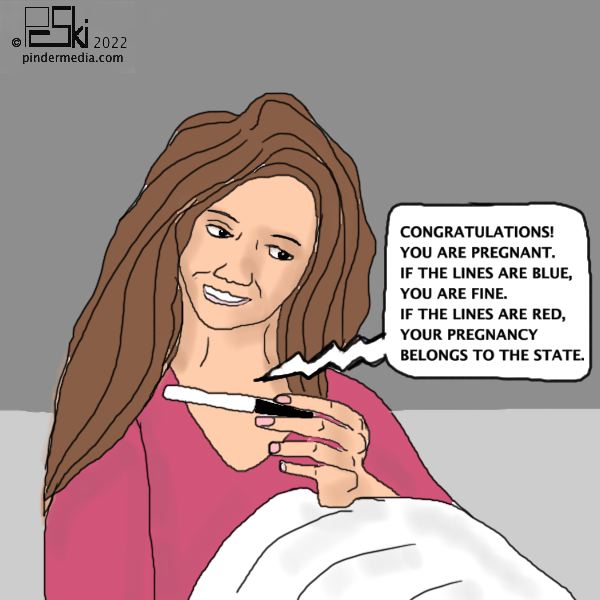 The partisan Supreme Court decision overturning federal protection of Roe back to the states led to a fever pitch of angst, outrage and political fall-out. All states have laws protecting a person's right to make their own health care decisions. But now this exception put everything up-in-air.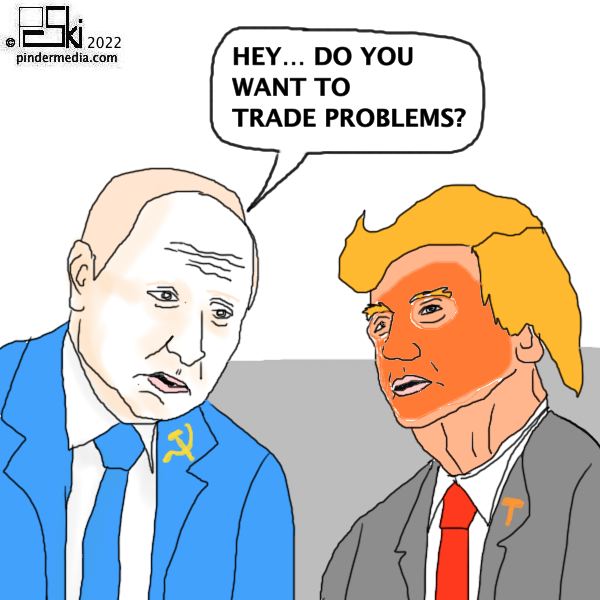 Putin's war has turned into his worst nightmare while Trump's legal issues continue to mount as he continues to loses court battles over documents, his personal tax returns and financial transactions. Both men would appear to be desperate to find a way out of their problems.
OCTOBER, 2022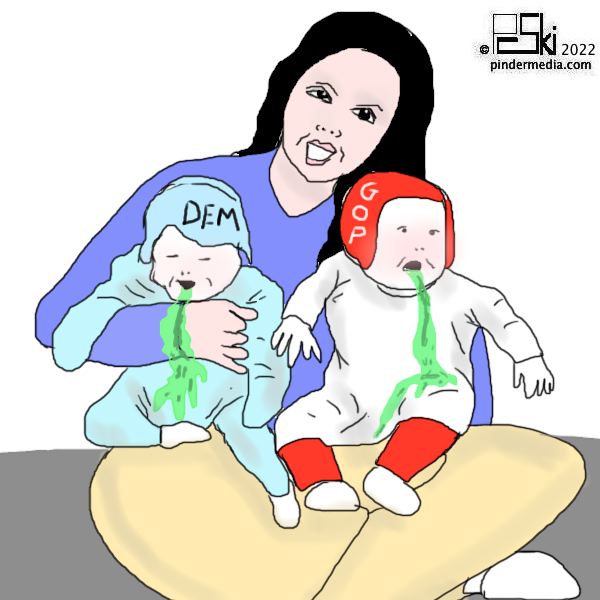 As the election neared, both major political parties were spewing rhetoric at each other like children. A post-election poll would later reveal that a majority of voters would have preferred to have voted for a third party candidate.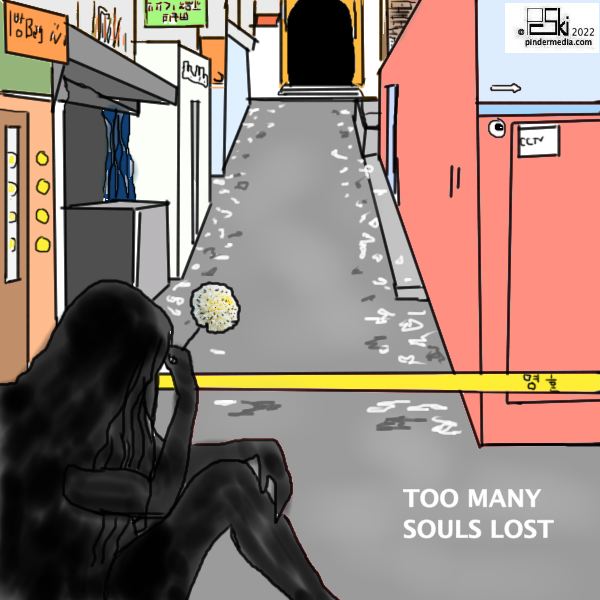 The relaxation of Covid restrictions led to a mass Halloween gathering in Itaewon District in Seoul. A crush of thousands of people in a narrow 13 foot alleyway led to stampede which killed 158 people and left approximately 200 people injured. Investigations continue on police and response t the disaster.
NOVEMBER, 2022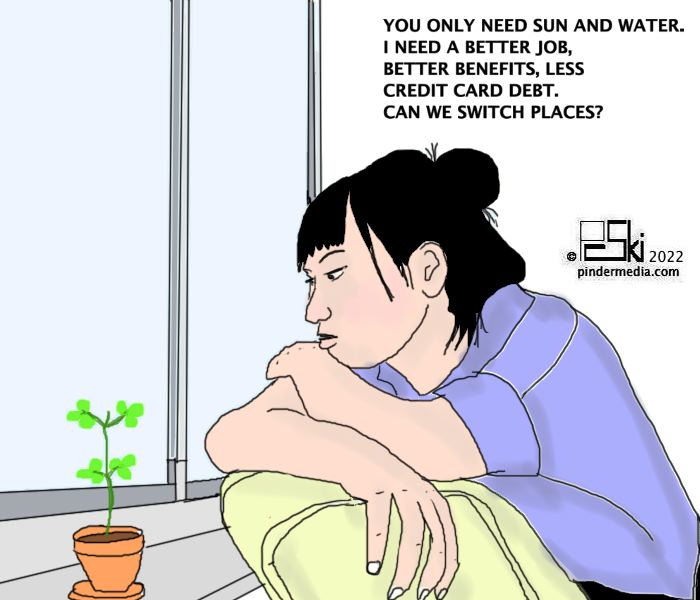 The rapid change in employment, personal debt and lifestyle choices gave everyone a pause in 2022. The middle class was once again getting squeezed by public policy decisions and the old American Dream was a fading option for many people.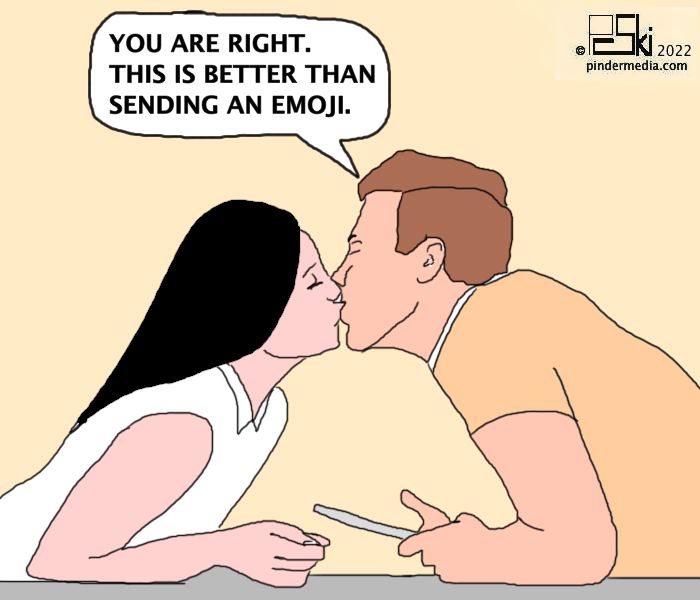 The over-dependence on digital platforms to communicate has led to more introverted, socially awkward adults.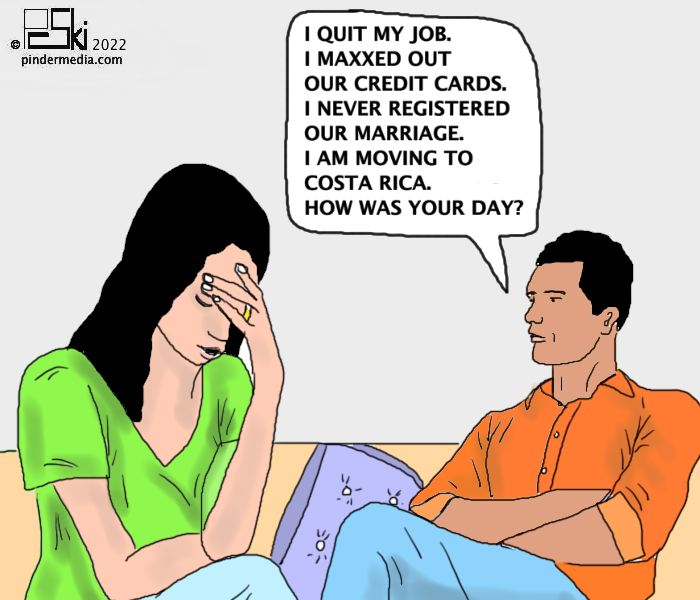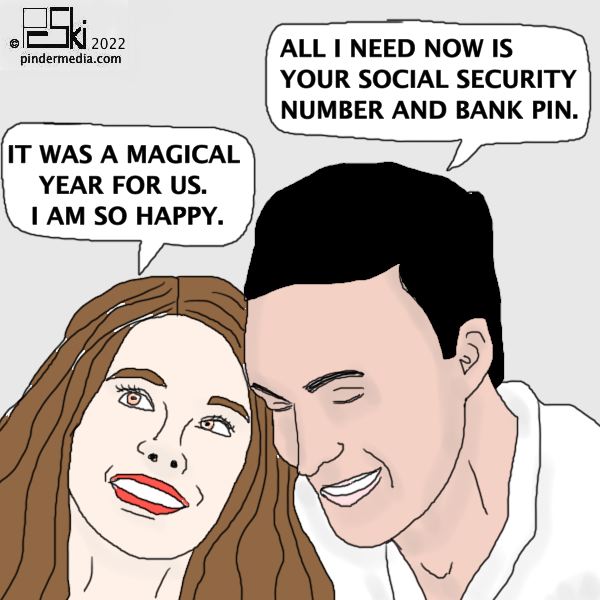 Gaslighting was still a major social issue. Toxic relationships came in many forms, but at its core are selfish, destructive behaviors. You do not know who you are with until it is too late.
DECEMBER, 2022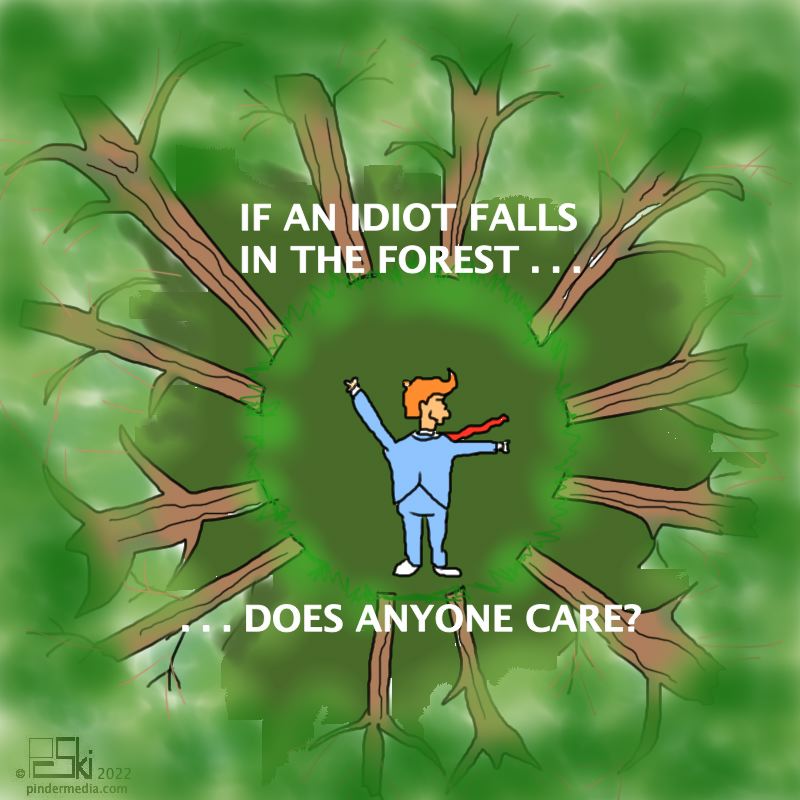 With Trump's defenses thwarted by appellate decisions, and his own political base getting tired of his antics, the above cartoon was a long time coming comment on the man himself.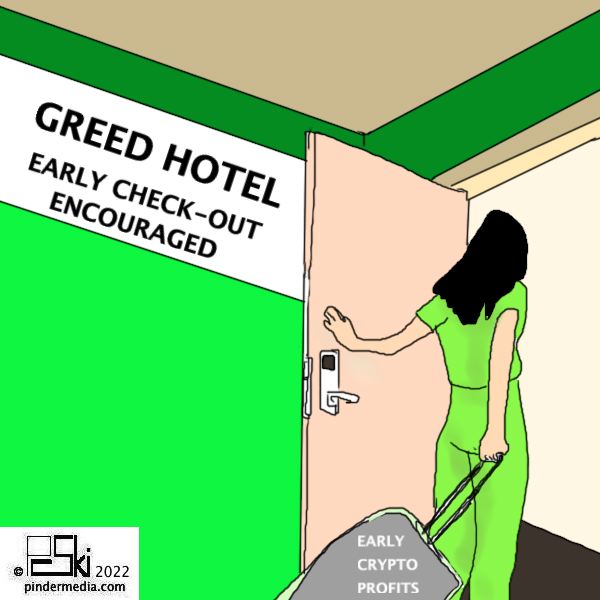 The fall of FTX, a large crypto exchange, due to alleged embezzlement, fraud and mismanagement that cost investors vast fortune was the tell-tale finale for risky investments in a volatile market year. The only ones who made out OK were the ones who got out early.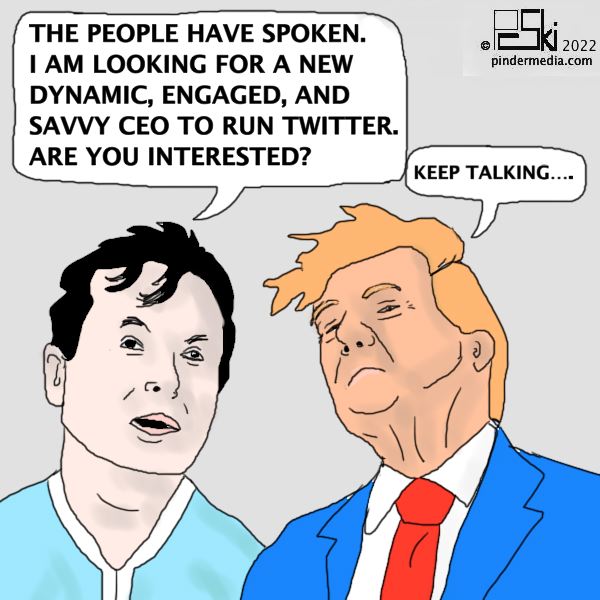 Elon Musk has so many billion dollar projects on his mind that he has become mindless. His $44 billion purchase of Twitter turned into a disaster as he slashed staff, advertisers fled, and users rebelled at his autocratic changes. His Tesla stock has tanked more than 60 percent as the auto market has turned into a graveyard. He tweeted that he would give Twitters users a poll if he should stay on: 57 percent told him to go take a hike. He replied he would find a new CEO, in due time.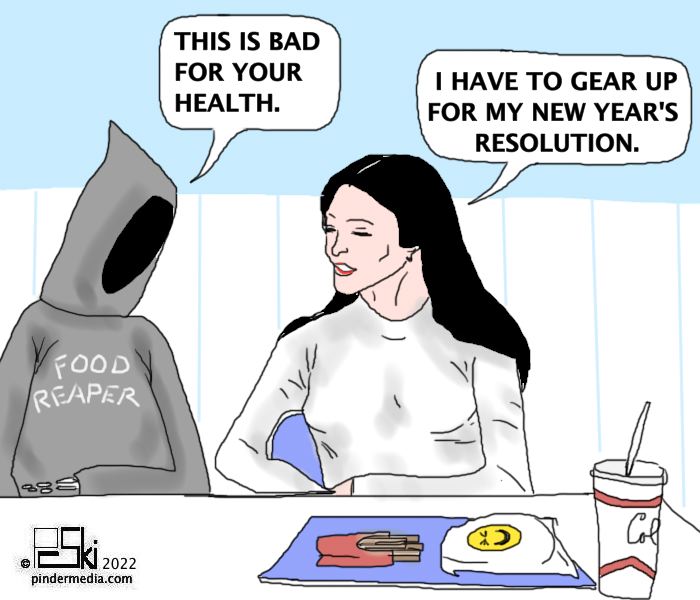 The end of the year brings about people making new year resolutions, usually about health, fitness or other area of personal growth.
This concludes the cartoon summary of 2022, hopefully with some wit and pointed commentary on the major issues we confront on a daily basis.
iToons