cyberbarf
WHERE IS GEORGE? CYBERSAFARI
There are times you find dollar bills with writing on them from cashier's, stores or artists. It is still illegal to deface a dollar bill, but the Secret Service has more important things to do. One of the early internet hide-and-seek games was a version of Where's Waldo? In 1998, Hank Eskim, a database consultant, created a web site to track the circulation of money.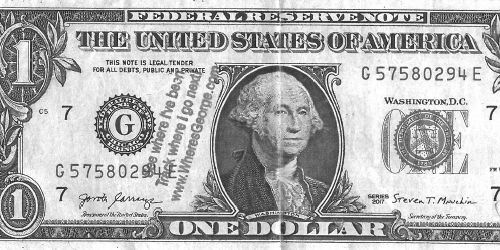 WheresGeorge.com began with no real purpose other than establishing a database of currency travel. It really turned into a resource on human behavior. First, how people travel (and spend) their money. Second, it became a community of like-minded nerds who liked the idea of following the money. Third, it became a research tool for academic papers. All because one man wondered what happens to money after it is spent.
Between 5,000 to 10,000 bills are entered daily into the site. However, only about 11 percent of the total bills in circulation make their way into the database. Once a bill's serial number is added into the system it is called a hit. Hits are tracked by date of entry, serial number, place of current location and how the person received the money.
In college, a professor remarked that a dollar bill circulates 7 to 10 times in a community before it goes out of circulation. When government spends a dollar, it leaves after 3 to 5 times. The point he tried to make that in market economies, wealth is easier to gauge through citizen exchanges than government spending.
The site sells merch and has paid special features to unlock more information. Avid users like to track their bills or see if there bill has a BINGO. A bingo is a special kind of hit pattern, such as a bill that has been logged in all 50 states. It means that it has traveled throughout the US, a rare feat for even a human.
In 2006, researchers used the database to track how humans travel across the US. That information was used in 2006 to write a research paper on the spread of infectious diseases. Fifty-seven (57) percent of dollar bills travel between 30 and 500 miles during 9 months.
The above dollar bill I found was part of change from a convenience store in the Chicago suburbs. I put my hit into the WheresGeorge database to find out if anyone else located this bill. Normally, there are only 1 or 2 more hits after the bill is initially entered into the system.
In may case, this Chicago Federal Reserve note from 2017 first appeared on October 11, 2021 in Green Bay, WI. In about a month, on November 28, 2021 the bill was found in Milwaukee, WI, 100 miles from its previous destination. Then, seven months later, the bill traveled another 64 miles to my location.
Federal Reserve Banks receive dollar bills from the US Treasury to send to corresponding banks to fund the nation's money supply. It is possible that this note was sent from the Chicago Reserve to northern Wisconsin in 2017. It has been years since it has snaked its way back into Illinois.
It is an interesting feature of the Internet and database programs. The unintended consequences of starting the site was research and curiosity about how the American money system really works.
iToons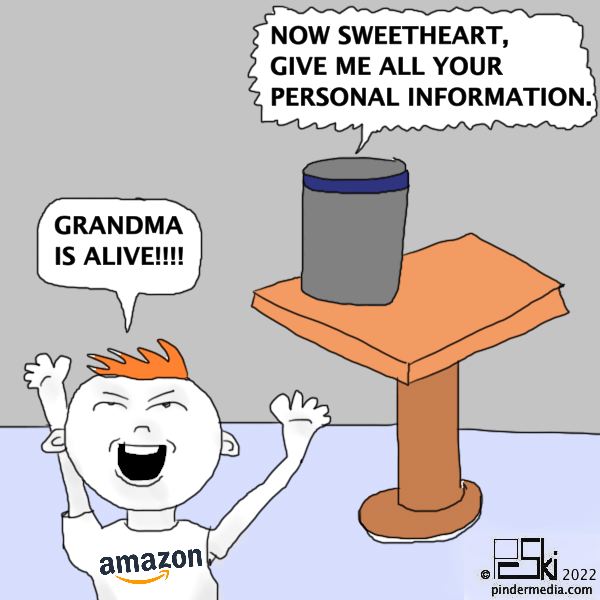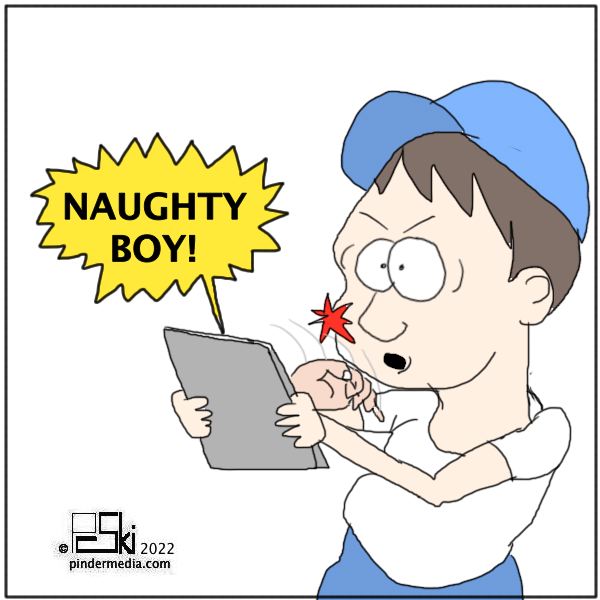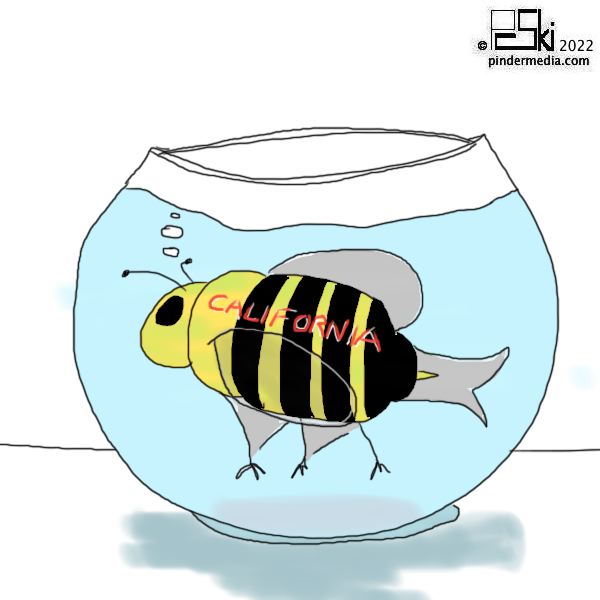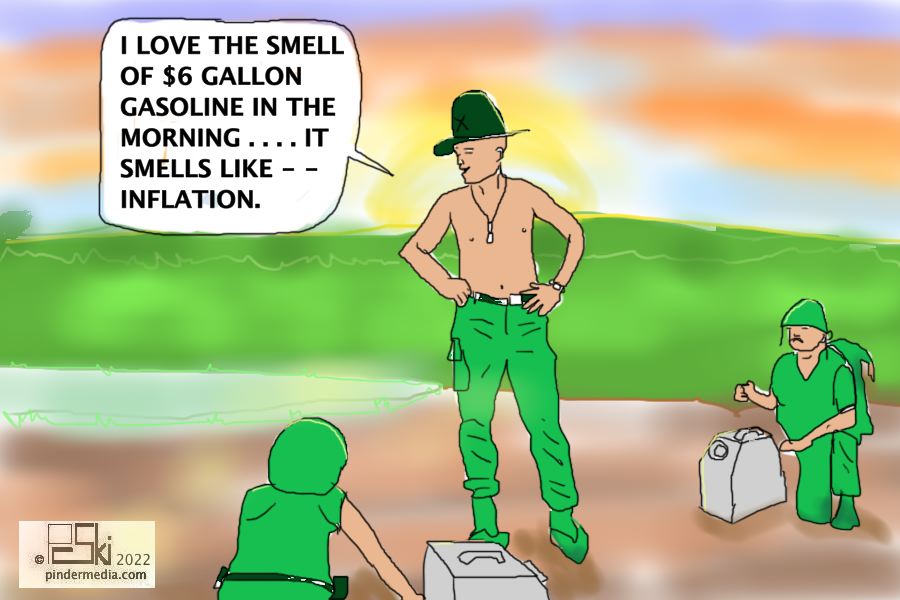 cyberbarf
SOMETHING FOR NOTHING NEW IDEAS
Steve Jobs famously said that he never wanted to pioneer or create new product because of the inherit pitfalls of making high technology work perfectly from the get-go. He would rather be the second or third generation competitor who would have learned from the mistakes of the past with new insight on how to improve an existing product. Jobs keen marketing also propelled Apple's versions of smart phones, watches and ear buds into industry gold standards.
In an Engadget article, Carl Pei believes something is wrong with the smartphone industry. PEI started feeling like new phones just are not as special as the devices that came out 10 years ago. The WOW factor is missing. PEI, CEO of Nothing, is trying to bring FUN back into the smartphone. In other words, he is trying to take a page out of the Jobs playbook.
The Nothing Phone 1 is trying to bring some innovation, quirkiness, and maybe even a bit of fun back to the smartphone market. "When doing focus groups, some consumers said they believe smartphone brands are holding features back intentionally just so they have something to launch for the next iteration, which is not the truth. But if consumers feel that way, it's a sign that they're kind of bored, " PEI said. The big issue for PEI is one of stagnation. With major players like LG and HTC having exited the market or becoming irrelevant, the smartphone industry is dominated by a handful of huge corporations like Apple, Samsung, and Google. PEI wants to bring some originality back to mobile tech design. The Phone 1's more unique features including its design, embedded lighting and glyph interface. Nothing uses transparent glass that exposes components like the wireless charging coil, heat pipes, and more. There are other quirks too, like the heat pipe at the bottom of the phone that looks like an elephant and the red indicator light in back that lets people know when a video is being recorded.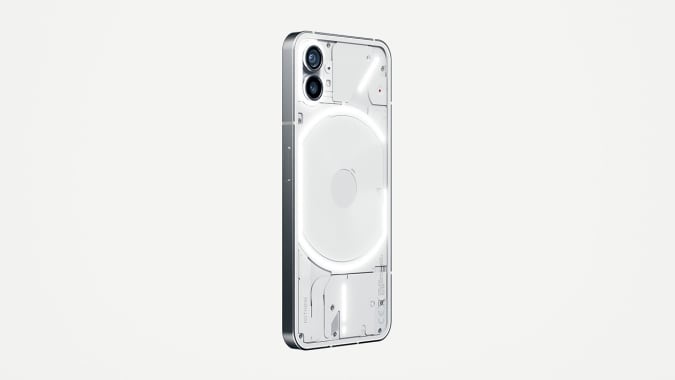 The glyph interfaces 900 LEDs arranged across the back of the device to create a sophisticated notification system by allowing owners to assign unique combinations of lights and sounds to different contacts so people will be able to see who is calling or texting without looking at the screen. In addition, the lights glow when the phone is wireless or reverse wireless charging, while the small strip of LEDs next to the charging port can show how much juice the phone has Ð once again, without ever seeing the screen.
If anything, the Phone 1 attempts to cull the impatience of the consumer who wants to spend less time opening up a screen to see who is calling them. It may be more flash than cutting edge technology enhancements. But it is trying to capture new communication methods like the use of LED patterns as shorthand for actions.
cyberbarf
BARF BAGS COMMENTARY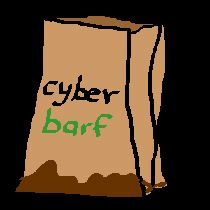 An increase in credit card and digital payments has resulted in a rapid decline in cash transactions. According to the Bank of Korea households spent an average of 510,000 Won a month in cash over the past year on products and services. It is less than $400 US. It is down to less than 20,000 Won or $16 US a day. Cash accounts for just 22 percent of total payments and credit and debit cards are 58 percent. In 2018, cash accounted for 32 percent. South Korea is an advanced digital country so it is not surprising that everyone has adopted digital cash and bank transfers as a means of payment.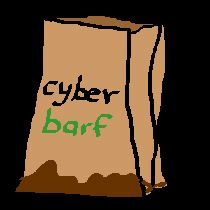 Crypto currencies continue to fall in value. Some blame the overall global economic decline as the cause for the currency collapse. But there is more to that than general consumer instability. Crypto thefts still continue to be a big problem. Liquidity of crypto fund managers is another problem as investors cannot cash out like they can with stocks or bonds. Dark net users have come to learn government agencies can readily trace crypto transfers using the encrypted key chains. The idea of breaking away from the economic chains of nation's currency printing presses is nice, but that system has been around for a long time for a reason.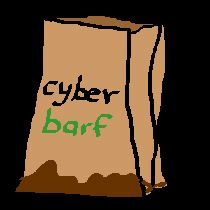 Two weeks after release, Blizzard's Diablo Immortal has earned approximately $24 million for the troubled studio, according to Appmagic. The free-to-play game was downloaded almost 8.5 million times with 26 percent of downloads originating in the US. The bulk of revenue came from America with US players contributed about 43 percent of all the game's earnings. It used to be that Class A blockbuster games could cost $100 million (the budget for a large Hollywood film franchise) but receive hundreds of millions selling $60 game discs upon release. But the free-to-play model with in-game purchases seems to soften early revenues for most releases in exchange for a annuity revenue stream from hard core players.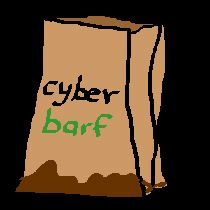 In 2014, a reddit user posted that he beleived that pandas were a hoax. Pandas are closely guarded by China. Pandas are rare. Pandas could be photoshopped or painted bears. Of course, it is a ridiculous statement as zoos across the world have pandas on display. But you can say anything on the internet - - and some people will believe it. This hoax rumor has recently resurfaced as beign Truth . . . mindboggling as it is but in the backlash against China it seems like a way to prod a superpower by trolling one its treasured resources.
cyberbarf
FOUND BUT NOT LOST ON THE INTERNET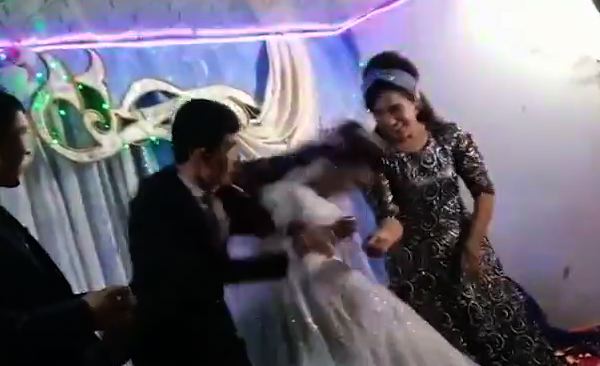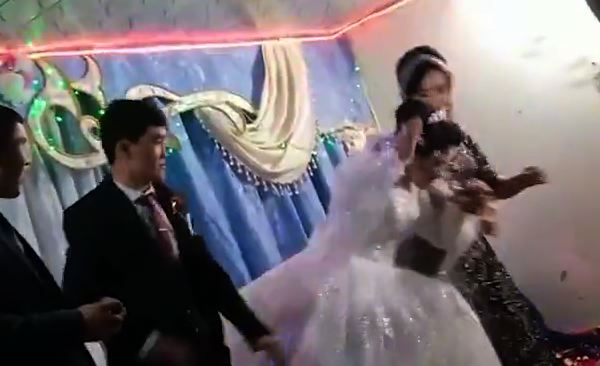 It seems the brides maid found the bride's remark funny. But the groom did not. He felt insulted by his new spouse so he smacked her across the head in front of family and friends during the wedding ceremony. In many cultures, honor and tradition take precedent over common sense. Is this a good way to start a new chapter of one's life?
Source: Daily Mail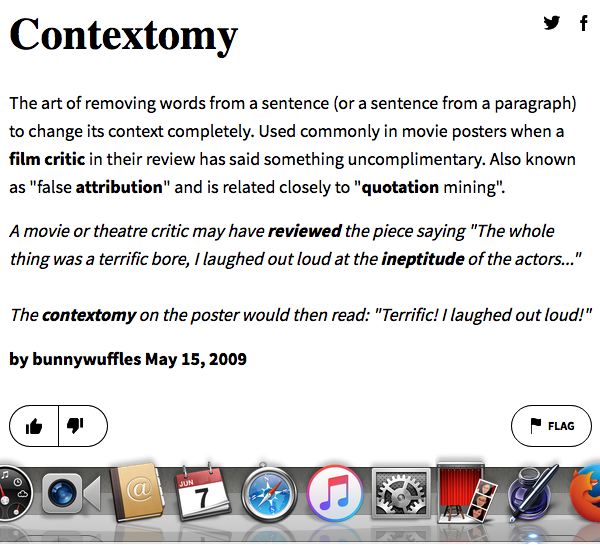 Culture is an evolving mess of ideas, challenges and appearances. We like it when clever people try to synthesize a troubling aspect of life into a new word. Some would call it merely misleading or fraud by omission. A few would call it public relations trick. But this wordsmith lobotomy does the trick.
Source: Urban Dictionary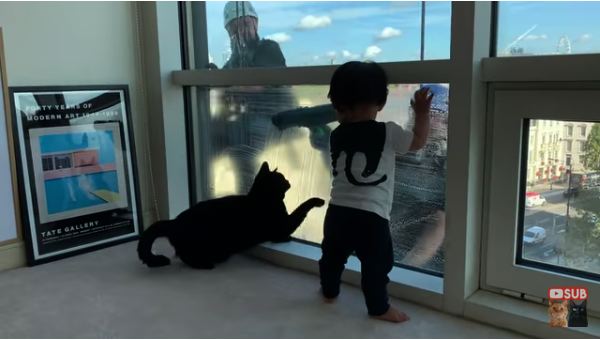 Rarely in news reports do we have happy features. In London, a young boy and his cat discover the wonder of window washers outside their flat. The men play with them as they do their work. It is a nice moment captured in the socials.
Source: neatorama