cyberbarf
GRILLING APPLE ESSAY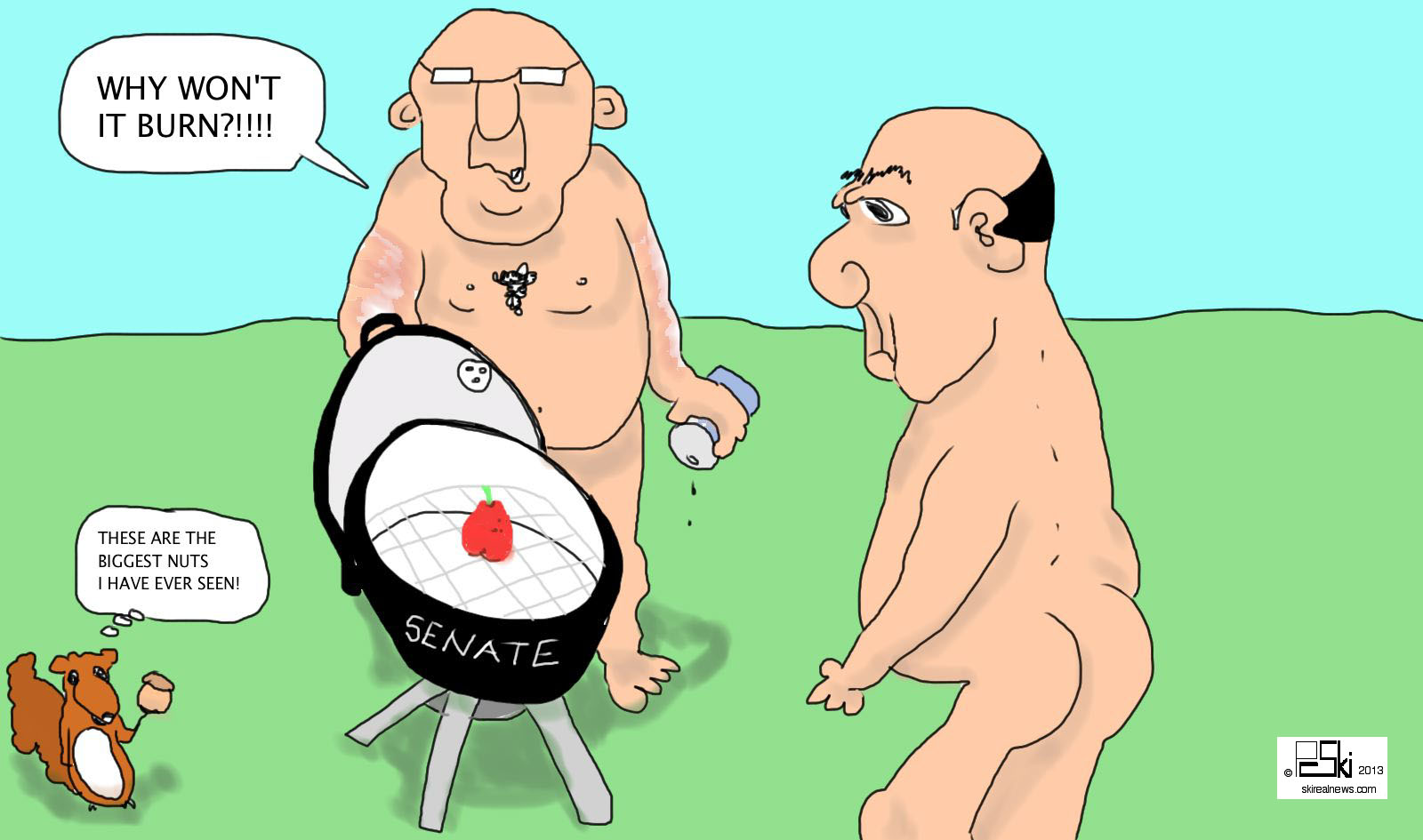 The D.C. Emperors showed they had no clothes.
Libertarian Senator Rand Paul was so embarrassed by his colleagues he formally demanded that the subcommittee apologize to Apple executives for calling them to testify on corporate taxation under the guise that Apple was cheating and not paying its fair share in taxes.
It was immediately clear that Apple paid all the taxes it owed to the federal government. In fact, Apple paid $6 billion in taxes last year, which amounted to 2.5 percent of all corporate taxes collected by the treasury. Major global corporations such as General Electric, an Obama administration crony, paid no corporate taxes for years. No one could give one molecule of evidence that Apple did not pay all it owned in taxes in the U.S. No one could substantiate the inference that Apple had somehow did something illegal. The Senate called Apple executives to Capitol Hill on a fake tax collection witch hunt.
The Senators chimed on about "fairness," which in poli-speak means "more." Successful businesses that generate large profits for their shareholders must pay more because those who spend (government officials) have no means to create wealth. Politicians need a villain in order to cull favorable public opinion. Big business is a big target. A well known global enterprise, like Apple, is a great target to rein in. Except, Apple is a popular company. It did nothing wrong. And its executives decided not to lower themselves into the pig trough to acknowledge the committee's false premise. Apple stood up to the nonsense and made it clear to the bureaucrats: it makes real products; 69 percent of its sales is overseas; 69 percent of their profits remain overseas; the profits are needed overseas to make more products.
Legislators are often those men and women who live in their own bubble away from actual reality. In order to do business in a foreign country, an American business needs to create a foreign subsidiary to conduct business. The same is true for a national company in the USA; it needs to be licensed to do business in any state in which it cares to operate its business. It is called a nexus. And in order to conduct business in a foreign land, a company needs a corporate office, factory, financial accounts and assets with capital investment in order pay workers, pay foreign taxes, make and export products. The current tax code, which the Senate passed but fails to understand, allows foreign profits to remain overseas and not subject to US corporate tax until they are repatriated or send back to American bank accounts.
All multinational corporations have this method of layered accounting. As one business reporter remarked, that if management failed to use such a system the executives would be in breach of their fiduciary duties to their shareholders. The concept that a business or person needs to pay more than what they are legally required to do has no merit. But that is what that Senate committee tried to instill in the consciousness of the general public. There comes a point when government can no longer tax the people without a rebellion (by the electoral process or violence). Governments will try, like France which has a more than 100 percent income surtax this year of high income individuals. When nations spend ten to fifty times their tax base annually, huge budget deficits will cripple their economies (see Greece, Spain, Italy and France).
What may make Apple different than other American corporations is that their offshore enterprises are actually manufacturing components and products for import to the United States. They are real working businesses creating actual goods. This is not an accounting trick, but the funds overseas from global sales stays overseas to fund continuing operations. The Senators failed to realize that many countries have currency regulations on how much currency can enter and leave a country (as a means of sovereign control over its own economy and finances). Some of Apple's profits may be trapped in countries which do not readily allow for the export of local currency reserves (or the equivalent exchanged dollar). Suppliers, shippers and tax collectors overseas need to be paid from overseas accounts. The Senators failed to grasp how an international business actually works.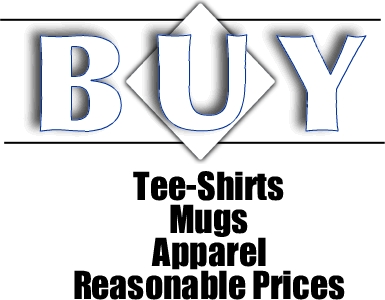 cyberbarf
TRUSTING WASHINGTON CYBERPOLITICS
The federal government has been requesting and receiving thousands upon thousands pages of user search information from the likes of Google. The Justice Department believes that it can intercept emails and phone calls without a warrant. Flying drones are being purchased by municipal police departments to be used in local investigations but will have the ability to spy on anyone from above. The Attorney General signed off on an administration request to seize telephone records from AP and a Fox News reporter, who was classified as a criminal co-conspirator for just asking an official questions. An Illinois school teacher is facing disciplinary action for telling his students they do not have to incriminate themselves on a school survey about their drug and alcohol use. The daily list of government intrusions into personal privacy and liberties is growing at an alarming pace.
And it will get worse. The nationalization of health insurance under Obamacare will require everyone to submit more personal data to the Internal Revenue Service to compute whether you will be penalized for (a) having no insurance or (b) having too good of an insurance plan (the "Cadillac plan tax"). The IRS is the same agency that is in trouble for asking inappropriate questions of conservative and Jewish organizations applying for a Section 501(c)(4) tax exempt status.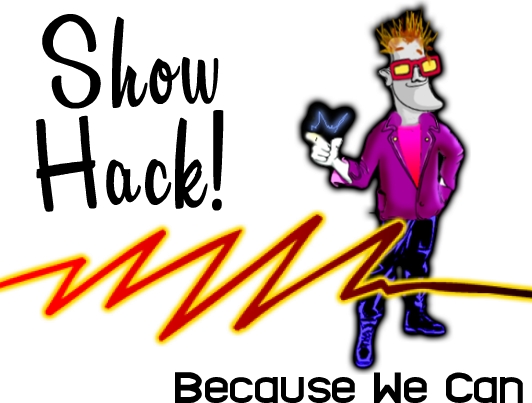 The general public fears the IRS. It has access to your personal financial information. It has the power to audit and penalize you. It is a very difficult bureaucracy to deal with tax issues or return corrections. Information provided to the IRS is supposed to be kept in strict confidence. The IRS is supposed to administer is obligations and codes without discrimination.
But since the IRS is such a powerful institution, it has been subject to evil motives in the past. Presidents have used the service to beat down their opponents (or as Nixon once said his enemies list). A business can be hamstrung by audits or other agency inspections and investigations. Those are the charges currently pending against the executive branch today. Political hardball is being played with private matters in a corrupt fashion.
When the highest ranking law enforcement official in Washington signs off on describing a reporter doing his job as a criminal coconspirator because he is asking for information on a foreign policy issue, this nation is in trouble. When officials cannot or refuse to recognize the purpose of the First Amendment and the check-and-balance that the press gives the people in securing their rights and freedoms, this nation is in deep trouble. When officials and police refuse to give people in their Miranda rights because of alleged security threat, the Bill of Rights has no meaning. Personal liberties are no longer a right but a privilege decided by bureaucrats and political cronies.
The government is spying on your communications. It wants to read your emails. It believes that your privacy must yield to their police power. It claims that it has the right to target terrorist but has no responsibility for individual American casualties or deaths as a result of those attacks. One could argue that the US is turning into Russia before the fall of the Berlin Wall.
There is a continued erosion in the opinion polls in regard to how Americans perceive their government and officials. Congress remains in a single digit approval rating. The president hovers under fifty percent. Many people in bankrupt states have no confidence that their elected officials can solve their debt and budget problems. The debate gets sidetracked on social issues to avoid the problems the elected officials created in the first place.
Power corrupts; absolute power corrupts absolutely. People cringe when asked if they would trust the IRS in managing their health care plans. Under Obamacare, the IRS is supposed to collect financial and medical information in order to tax and fine people and businesses who do not meet the vague mandates of Obamacare. The Department of Health and Human Services is supposed to actively manage the health care insurance field through the state exchanges. Part of the regulatory scheme will be to have all one's medical records be put into data bases accessible to the government. This goes against all current federal and state health care privacy rules. No wonder people fear that HHS will directly and indirectly regulate all health care services in the country. Do you want your postman to be your doctor?
Lawmakers have gotten into the bad habit of passing high purpose sounding laws, then leaving it to someone else to run them. It is called passing the buck. Then they hide for cover when things go bad: "I never intended that X,Y or Z would happen." Elected officials only look after one constituency, themselves. They cater to the special interests. The administrators grant waivers to selected friends and benefactors. Equal protection and enforcement of the law is a passé principle.
The American culture was founded upon personal independence and self-sufficiency. Today, people have been indoctrinated to believe that the government can solve all their problems (real or imagined) "for free." What price is that freedom? The Constitution and the Bill of Rights say the libertarians.
And the harsh reality is that people will not realize what they have lost until it is too late.
The exceptions to the laws, the digitalization of private information, the politicization of government agencies and crony capitalism are all great threats to the American way of life. The people who want to control the internet (government agencies including DOJ and FBI) want to control your information in order to make their life and prosecutions easier. They claim that they will safeguard and secure any information. But there is no guarantee.
The pivotal question that will be asked in the next year is a simple one: do you trust your government?
Do you trust Washington to materially alter the current medical system in the United States for a more centralized bureaucracy?
Do you trust the IRS to safeguard more personal information such as your health care records?
Do you trust Washington when it claims that all these new benefits and programs will not cost you any more money?
cyberbarf
BENDS & TRENDS
Software developers involuntary push of its customers into the company's cloud based subscription service is getting loud, negative reaction because customers want to own physical copies of their programs and they do not trust the security promised for their information that is stored in someone else's servers (for a fee). Abode is telling its customer base that you no longer will have a physical copy of any creative software titles, but you must access the Abode server farm to log in to your work.

Sounds like the latest Sim City disaster.

All Hail Consumer Freedom of Choice. New sources of original entertainment such as Netflex and Amazon are pushing an a la carte distribution model to consumers. Cable operators have pushed against this business model because they need to sell blocks of program channels in order to pay the transmission content license fees for those networks.

The idea of streaming entertainment that people want when they want to consume it is a worthy trend that will greatly change the entertainment industry.
It's back after nearly a decade, Bends & Trends, quick hits on what is good and bad in cyberculture.